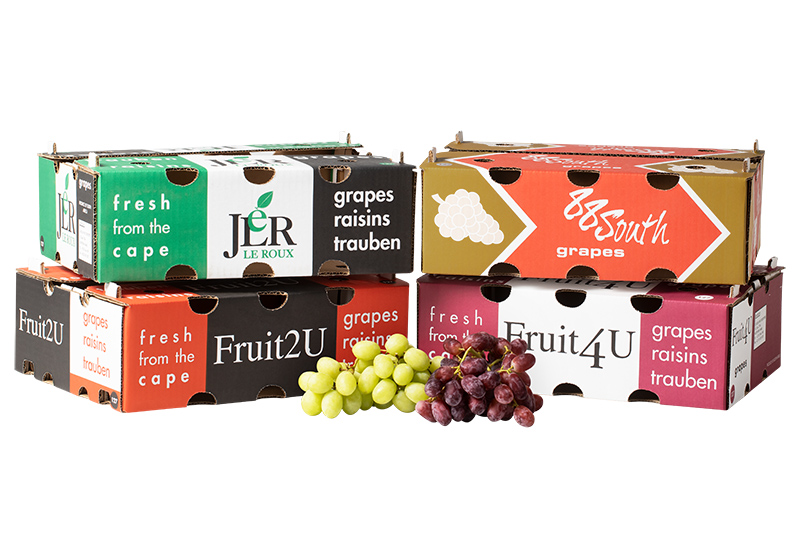 Le Roux Fruit Exporters (Pty) Ltd represents the marketing arm of the Le Roux Group.
Europe and the United Kingdom serve as the primary destinations for our exported grapes and stone fruit. Supplementary markets such as Northern America, the Far- and Middle East, as well as African countries are recipients of our produce.
All fruit is loaded for distribution from the centrally located Fruit2U cold storage facility, ± 75 km's from Cape Town harbour.
By combining leading quality fruit with consumer-friendly packaging, the Le Roux Group constantly places a premium on the consumer's needs, preferences and fulfilment.