All stone fruit produced by the Le Roux Group is packed and cooled at this facility during summer months. Our sophisticated packing lines and grading equipment ensures an easy transition to the packing of citrus for third party producers during the winter months.
This packhouse and cooling facility was designed, built and equipped with specialised machinery to facilitate soft fruit handling. Imported AWETA sizers offer the ability to perform advanced grading instructions. All the fruit, produced and packed by the Group, is cooled and stored in our spacious cold storage facility from where integral containers are loaded directly for export. From here the containers are transported on highways for fast and smooth delivery in Cape Town Harbour which is located ± 75 km's away.
Fruit2U Packers is the cooling and distribution centre for all produce of the Le Roux Group. The convenient location makes it possible to also supply cooling services to third party growers and exporters.
Integrated warehouse management software always ensures full traceability and control.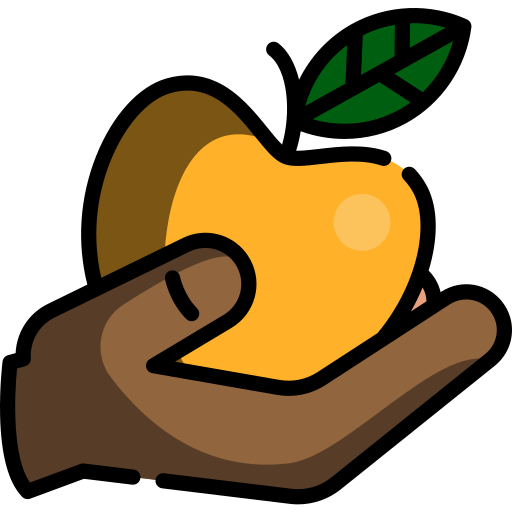 Sorting and packing of stone fruit and citrus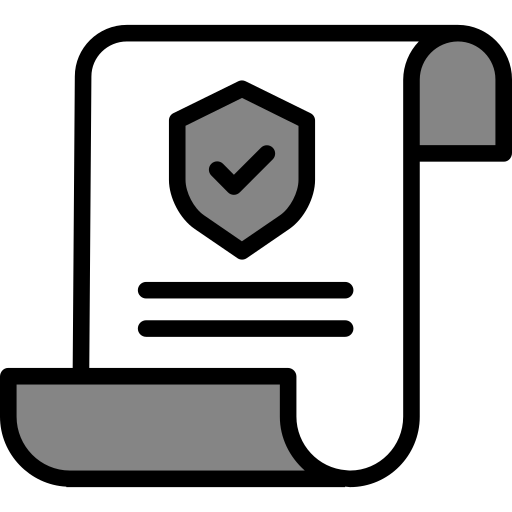 SA G.A.P. & BRC Certified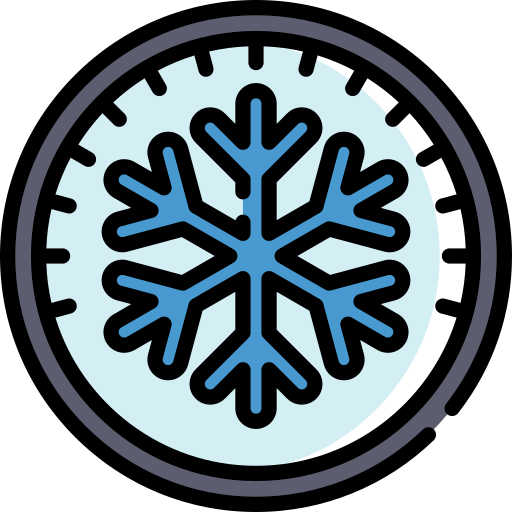 Degreening, forced cooling and cold storage facilities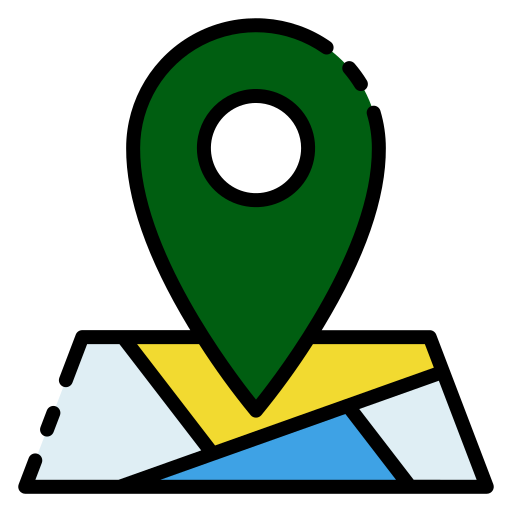 Located 75 km's from Cape Town Harbour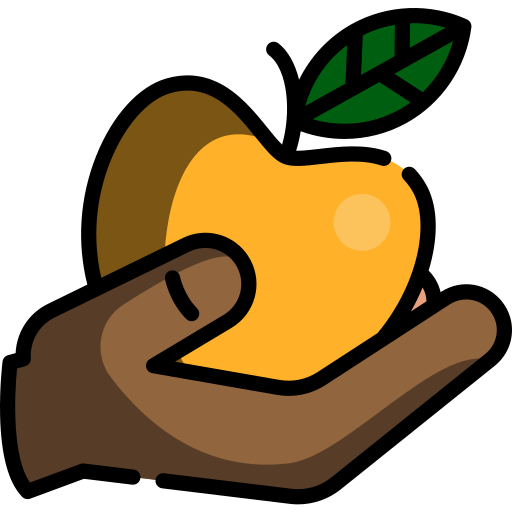 Sorting and packing of stone fruit and citrus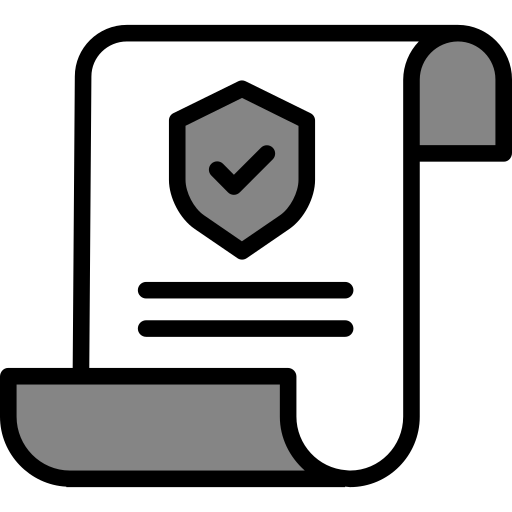 SA G.A.P. & BRC Certified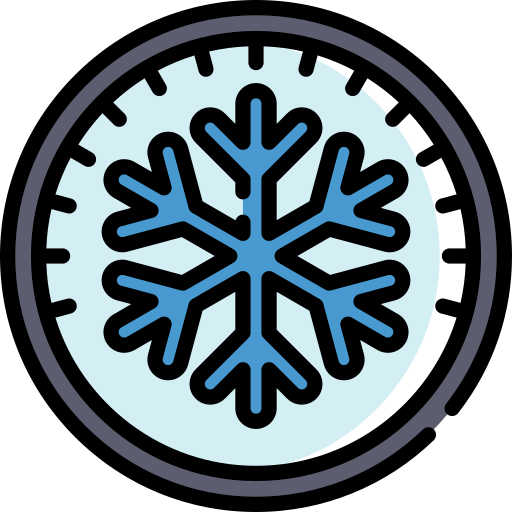 Degreening, forced cooling and cold storage facilities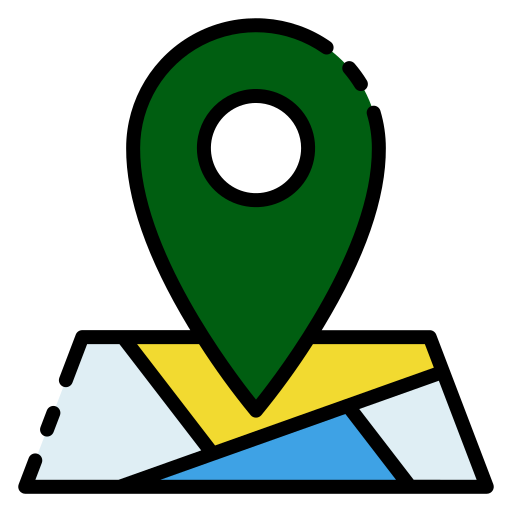 Located 75 km's from Cape Town Harbour