Mooikelder, situated at the foot of Paarl Mountain, produces seedless export table grape varieties on 102 hectares of planted land.
Protective netting covering 35 hectares provides an optimal production and water saving environment. All grapes are packed and precooled on the farm in the recently redesigned and rebuilt packhouse. The installation of MARCO scales throughout ensures increased value and productivity.
Employee housing is fitted with electricity, running water and sanitation services. In ensuring peace of mind for our employees, an accredited creche facility is available on the estate.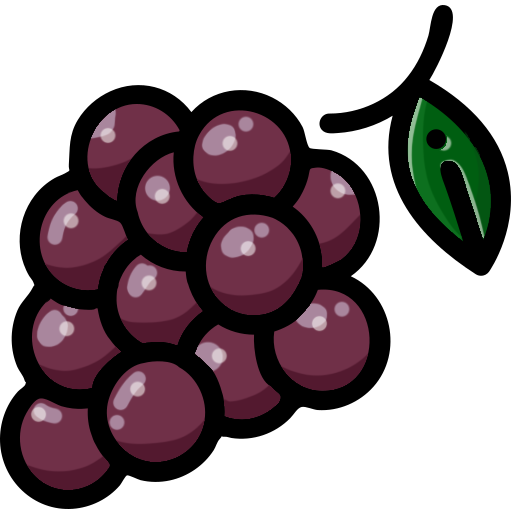 102ha Seedless export table grapes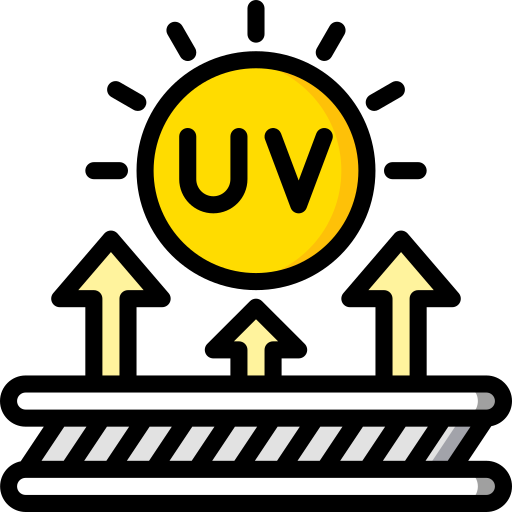 35ha Under netting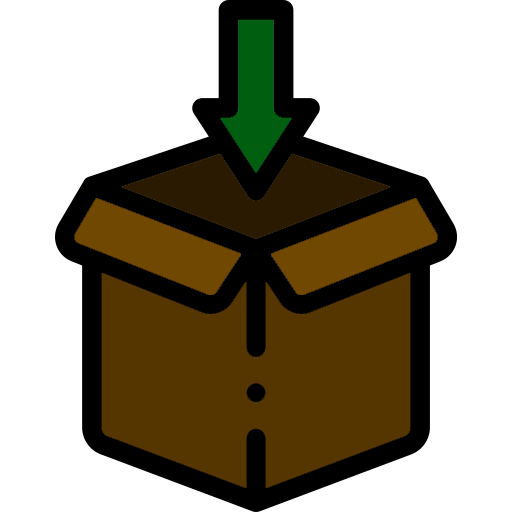 400 000+ Cartons exported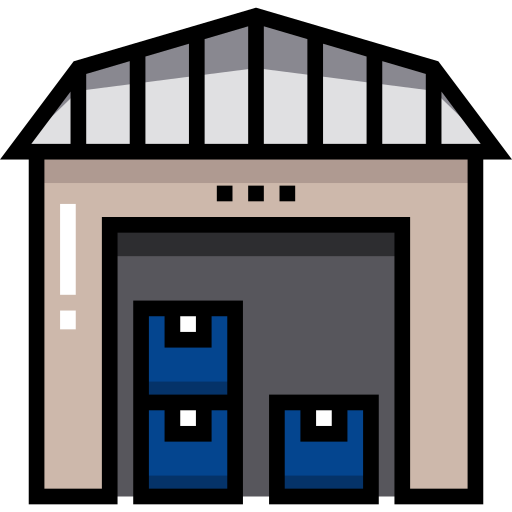 Modern packhouse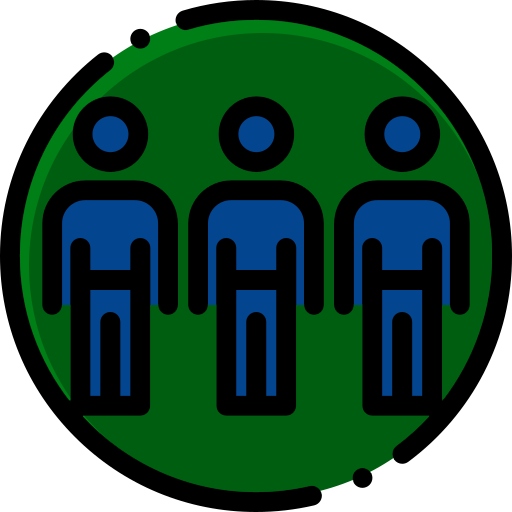 1000 Employees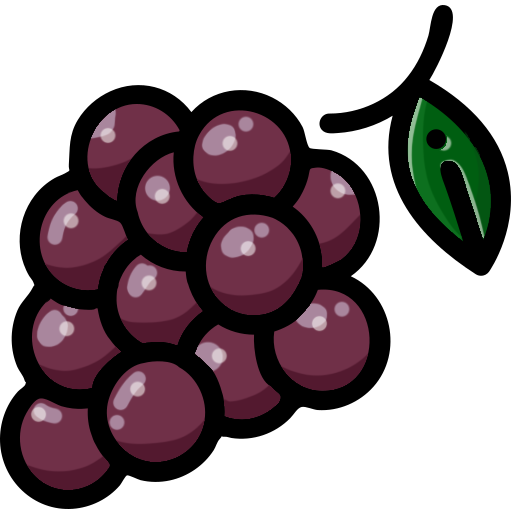 102ha Seedless export table grapes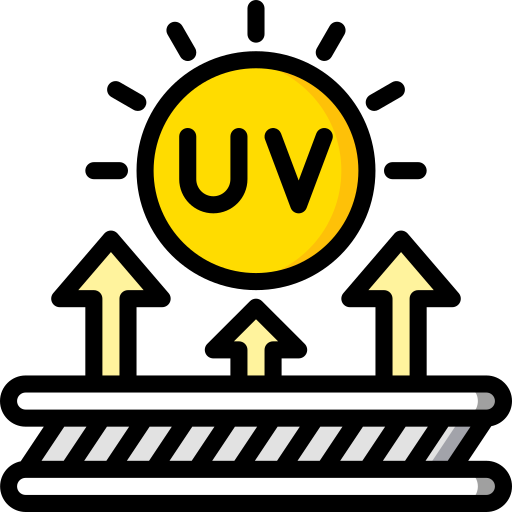 35ha Under netting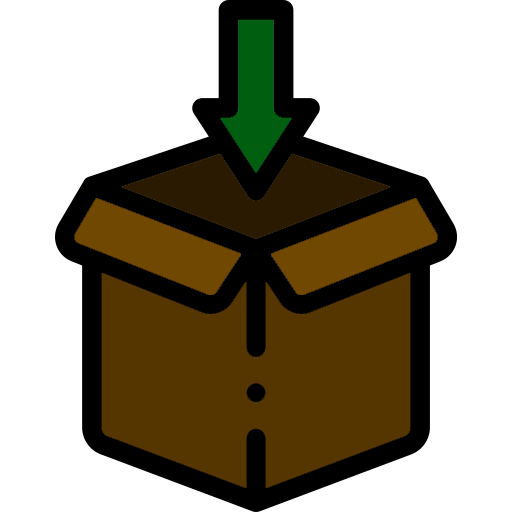 400 000+ Cartons exported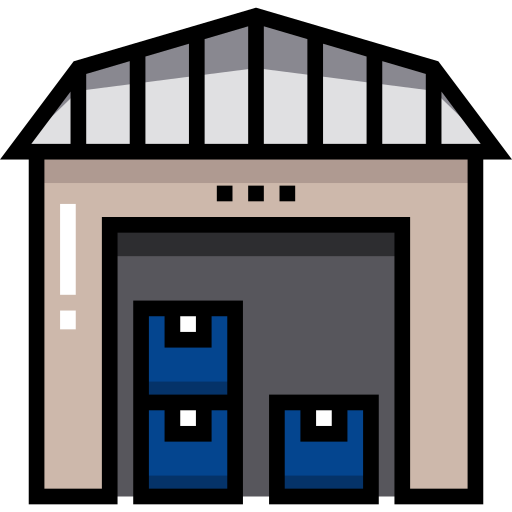 Modern packhouse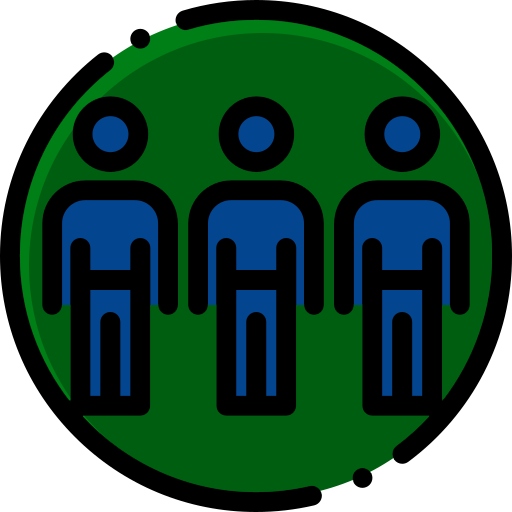 1000 Employees